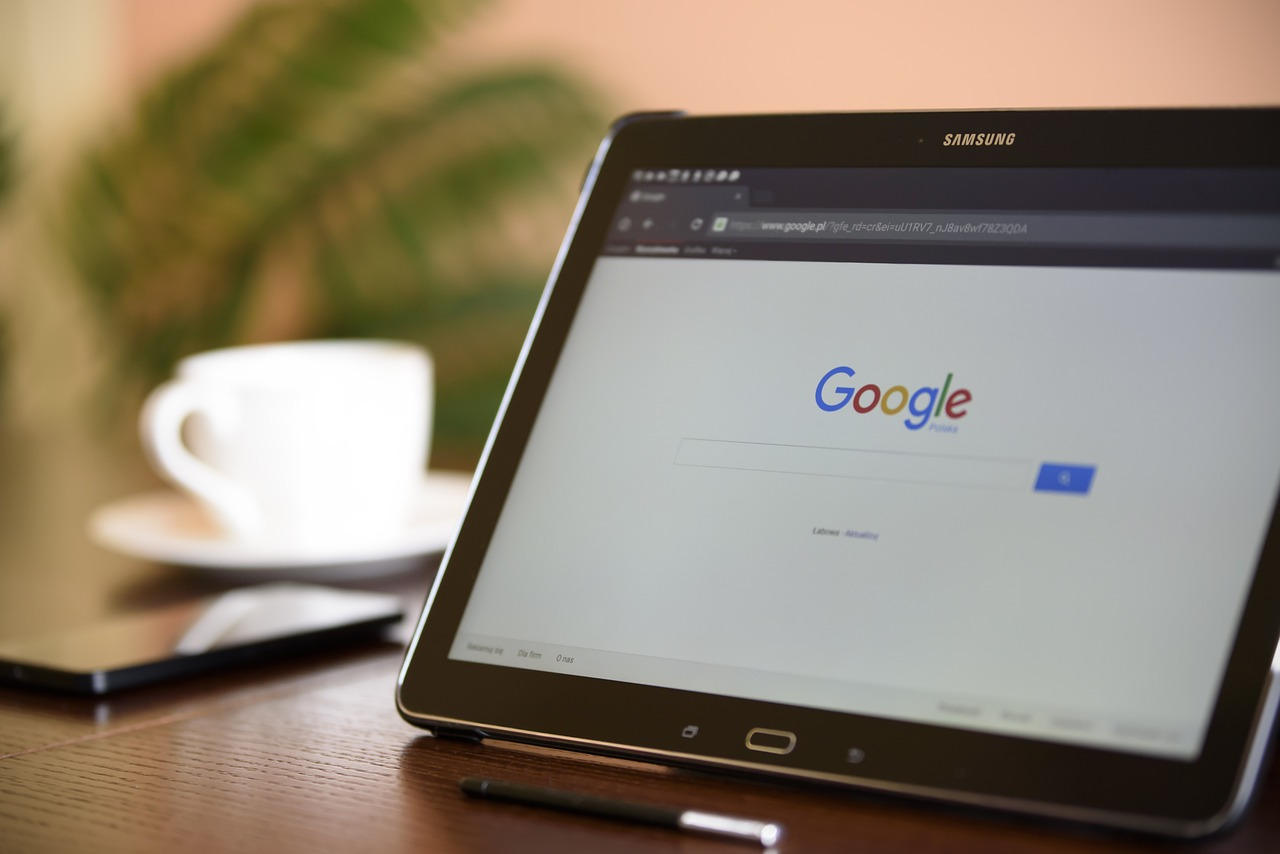 Image source: Pixabay.com
Why Google pops up in our head when we think of search engines? This is not surprising as Google the top position in the search engine market and has basically invented it, while remained at the top since its inception. In fact, as of March 2023, Google commands an 85.53 percent share of the desktop search market. Its sophisticated algorithms, SEO principles, and vast web index have democratized content creation and information access for billions, cementing its position as a formidable force in the industry.
While Google's success cannot be denied, a shifting tide is evident in the search engine landscape. Increasingly, users are growing conscious of their digital footprint and the potential privacy concerns posed by centralized search engines. This awareness has sparked a demand for alternative search engines, especially those prioritizing user privacy and offering diverse search experiences.
Table of Contents
The Need for Alternative Search Engines
The recent surge in interest in alternative search engines can be attributed to two primary factors. Each factor contributed significantly to the rise of privacy-focused users and the search for alternative search engines. They include:
The concerns about data privacy and user tracking.
The desire for unbiased search results and diversification.
Concerns about Data Privacy and User Tracking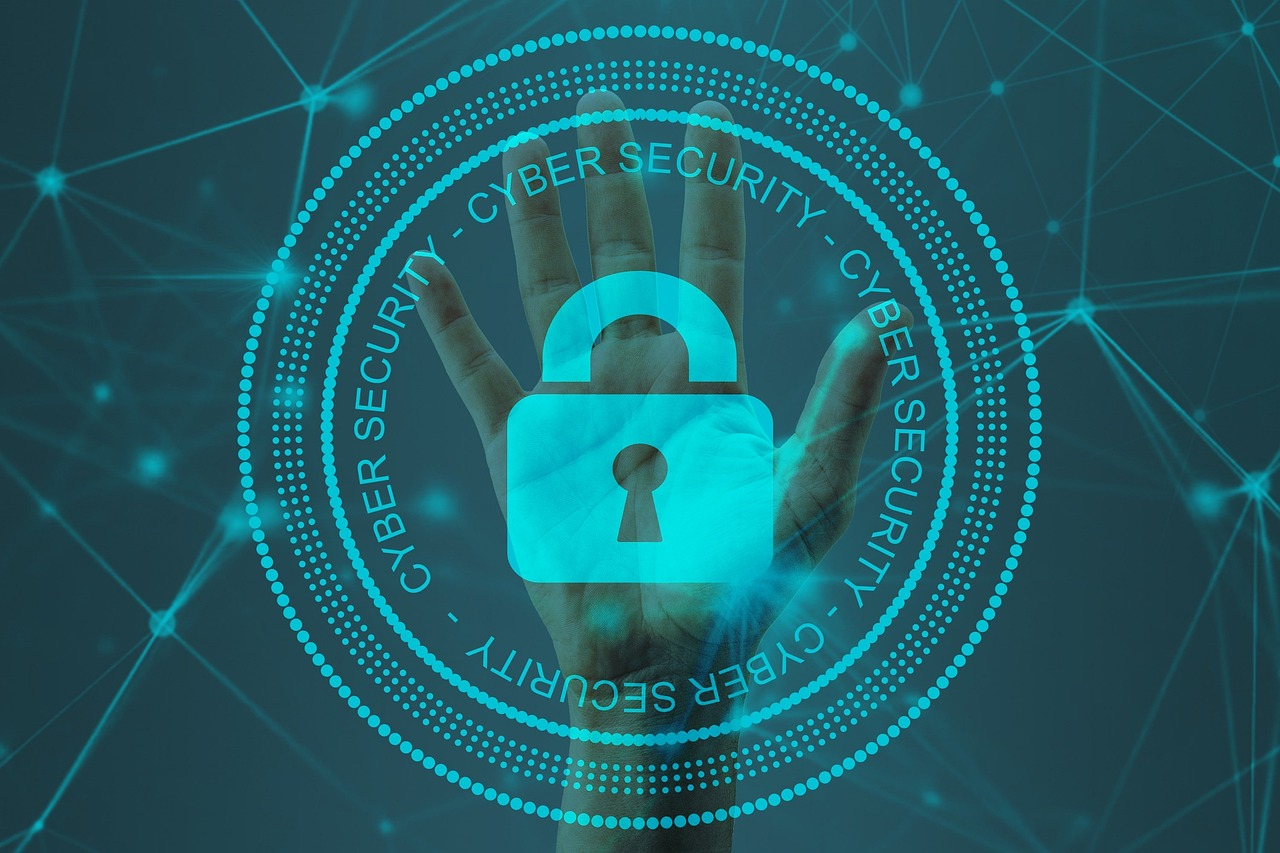 Image source: Pixabay.com
The convenience offered by major search engines comes at a cost; growing apprehensions about data privacy. As a web user, you willingly share personal information, including search queries, location data, and browsing history, with these platforms. However, incidents of data breaches, unauthorized access, and user data sales to third parties have increased recently and therefore heightened concerns, prompting the interest in different Google alternatives.
This commodification of user information through surveillance capitalism raises privacy and freedom concerns. In response, users are seeking alternative search engines that prioritize enhanced privacy measures.
In other words, the growing awareness of data privacy issues has given rise to privacy-focused users who seek more secure and ethical alternatives to search engines. These users are open to transitioning to alternative search engines that prioritize their users' privacy, limit data collection, and avoid tracking practices. They understand the value of their data as an asset and desire control over how it's utilized.
The Desire for Unbiased Search Results and Diversification
Another critical concern with mainstream search platforms is the lack of transparency in their algorithms. These algorithms may unintentionally promote biased information, reinforcing filter bubbles that limit users' exposure to diverse perspectives.
In other words, a search engine like Google Search uses your search history and search data to determine the results you see. This method creates a 'filter bubble,' where your search results are narrowed down and limited based on your activities.
Additionally, most mainstream engines prioritize certain websites that spend more on advertisement. This can lead to biased rankings, as websites with large advertising budgets might gain more visibility than others, regardless of the quality or accuracy of their content. This prioritization of certain websites based on their advertising budgets can skew search results, preventing users from accessing unbiased information.
To foster a healthy online environment, there is a need for alternative search engines that present results without favoring any specific entity. Users deserve platforms that prioritize the relevance and accuracy of information over commercial interests. Moreover, diversity in search options can lead to greater access to niche or specialized content that other popular search engines may overlook.
Exploring Alternative Search Engines
Amidst mounting privacy concerns and hunger for unbiased information, the search engine landscape is experiencing a remarkable transformation. Many alternative search engines are emerging, each offering distinct features to meet users' diverse requirements. Here are some of the best alternative search engines to consider in 2023, presenting a burst of unique search experiences:
Bing – Microsoft's Challenger to Google Dominance
Bing, was lauched as an early rival to Google and it is now the second most popular search engine globally. The search engine sets itself apart with its AI-powered chat features and visually appealing daily background photos. Also, instead of only showing text-based results when you conduct a video search, it delivers results in thumbnails that give you a video and audio preview when you hover over them. This large thumbnail feature is particularly useful for video searches since it lets you get a taste of the content without clicking the link and visiting the video page.
The Bings Rewards program is another exciting feature that allows users to earn points for various activities performed on Bing while signing in with their Microsoft account. They could then redeem these points for different rewards, including gift cards for popular retailers, subscriptions to services like Xbox Game Pass or Xbox Live Gold, donations to charitable organizations, and credits for app and movie purchases from the Microsoft Store. Bing also includes internal features like currency conversion, flight tracking, and translation, making it a compelling contender for users looking to explore other Google alternatives.
DuckDuckGo – Privacy at Its Core
DuckDuckGo is one of the top alternative search engines that has gained popularity as a privacy-focused private search engine that prioritizes user data protection. As of 2023, it offers mobile and desktop browsers that do not collect or store personal information, distinguishing itself from Google's data-intensive approach.
Since it doesn't track your online behavior and activities or base its results on location or search history, its results aren't as extensive or personalized as those from Google search or other search platforms. However, this helps provide neutral, unbiased results and prevent targeted ads tailored toward your online behavior.
Other innovative features like "bangs" are factors that further enhance the search engine's appeal. This feature is used to carry out searches on other websites. For instance, when you type "!Ebay Nike sneakers" in the DuckDuckGo search bar, it will take you directly to eBay's search results for the query "Nike sneakers.
The search engine also includes other exciting features like instant answers for searches, smart encryptions, and hidden tracker blockers. Although it lacks extensive personalized results and is relatively poor for a video and image search, DuckDuckGo's privacy-first approach remains attractive to users seeking data protection.
Yahoo! – Beyond Search Capabilities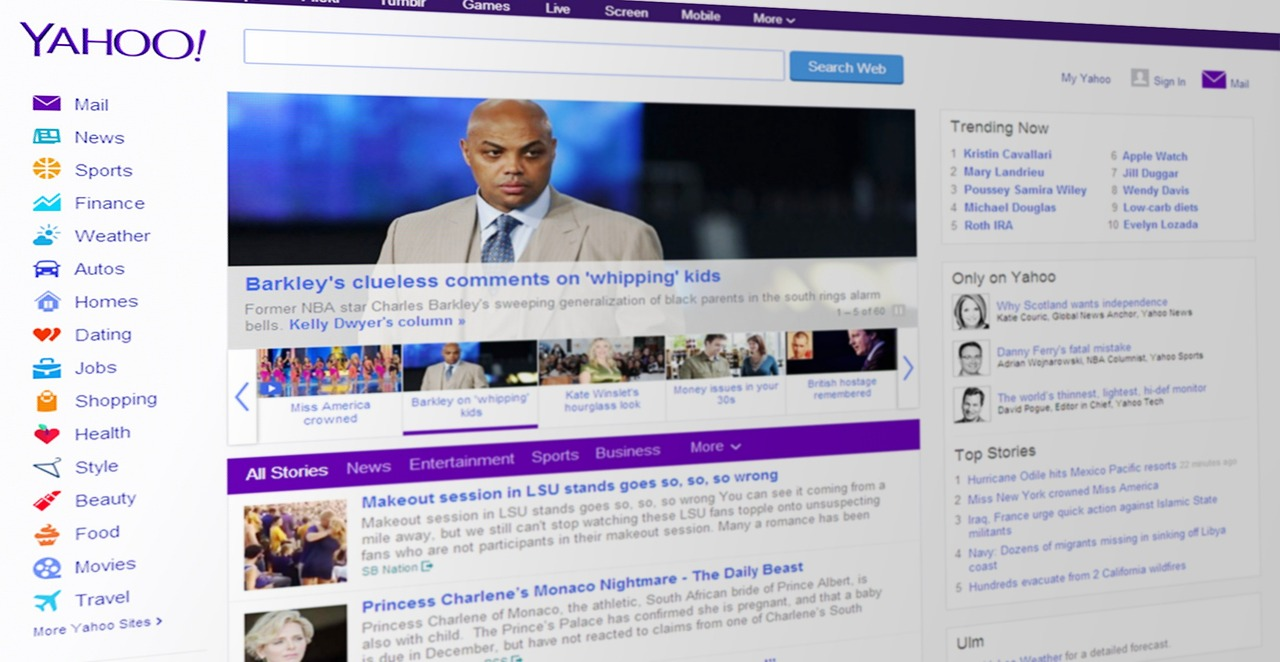 Image source: Pixabay.com
Yahoo! offers more than search capabilities, combining email services, news updates, online shopping, games, and more. Integrated services like Flickr, Yahoo Answers, and Yahoo Finance further help to enrich users' search experience by providing relevant images, community-driven Q&A, and financial data within the results page.
In other words, users would find relevant images with services like Flickr, gain insights from Yahoo Answers on various topics and access financial information through Yahoo Finance integration, all within the results page. While some may view Yahoo! as outdated, its diverse offerings make it one of the noteworthy Google alternatives. In fact, after Google and Bing, it is still the third most used search engine globally.
Ecosia– Eco-Friendly Searching
Ecosia is basically an environmentally friendly search engine. It presents a unique proposition as an eco-friendly search engine in an era where environmental consciousness is gaining prominence. It addresses the carbon footprint issue associated with traditional searches by using servers powered by 100% renewable energy.
Furthermore, Ecosia utilizes its revenue from user searches to plant trees and support non-profit organizations, allowing users to contribute to environmental causes with every search. Ecosia is one of the most popular alternative search engines for environmentally-conscious individuals.
Ask – A User-Friendly Question-Based Approach
Ask.com is another alternative search engine that actually came into existence two years prior to Google. The search engine uses a natural language question and answer format, which enhances the user experience by making it easier and more conversational. The site also shows related FAQs alongside search results, giving users access to information others often seek when researching subjects relating to your search queries.
The appeal of this ask.com lies in its simplicity, user interface, and emphasis on using natural language for queries. It is one of the ideal alternative search engines for those seeking a search experience that feels more straightforward and conversational.
Other Promising Alternatives
Beyond the aforementioned Google alternatives, there are other intriguing search engine alternatives worth exploring. They include:
Conclusion
The rising demand for other search engines can be attributed to the various concerns characteristic of a default search engine like Google. Consequently, in an effort to enhance users' search experience we have witnessed a rise in the emergence of different alternative search engines over the past few years.
As we have discussed, DuckDuckGo, Bing, Ecosia, Yahoo!, Ask, Brave, and other promising alternative search engines present users with distinct search experiences, privacy features, and additional benefits. Whether one values privacy, environmental consciousness, ad-free browsing, or ease of use, these Google alternatives cater to various preferences.
Ultimately, exploring these promising alternative search engines opens up new possibilities for users seeking enhanced search experiences in 2023 and beyond. Web users now have the power to redefine their typical search engine encounters based on their values and preferences. Feel free to explore any of the aforementioned Google alternatives.