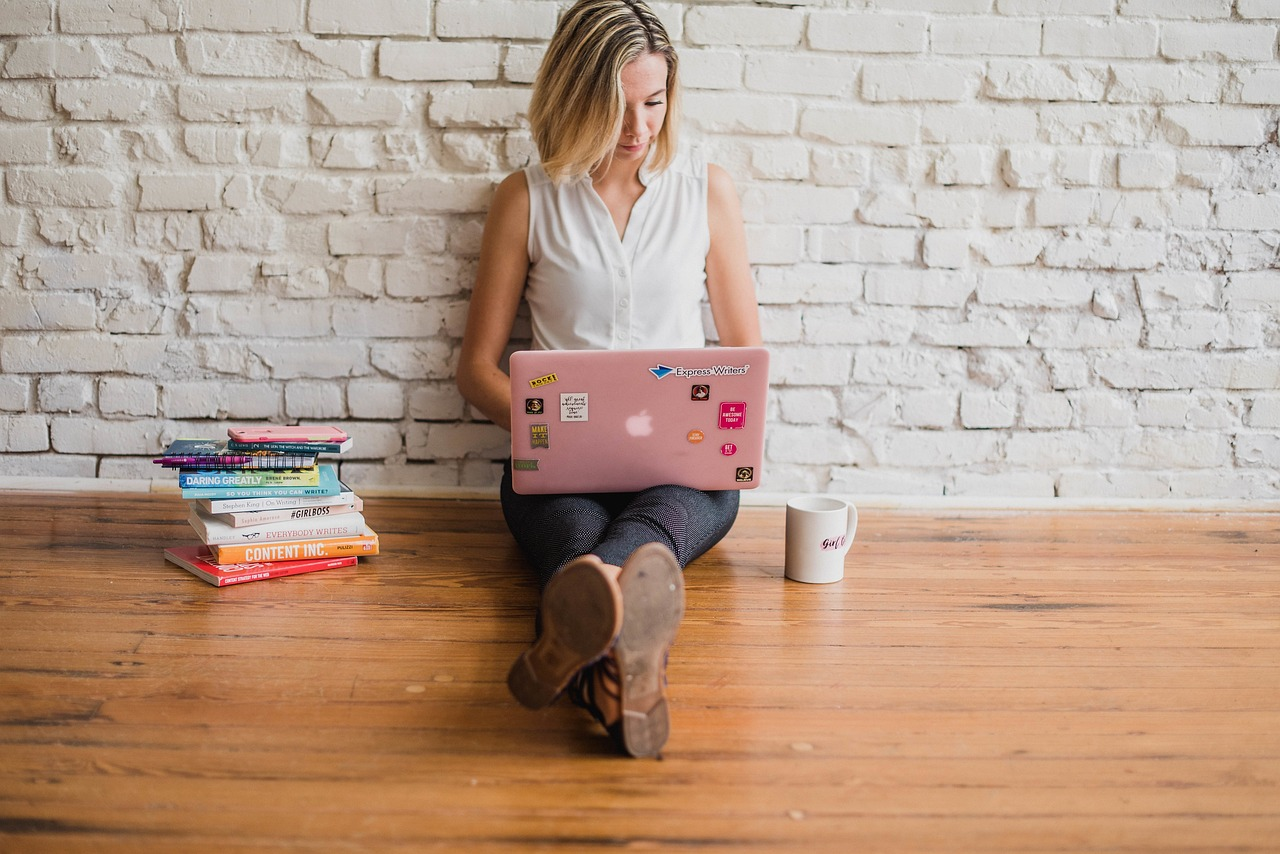 Source: Pixabay
Some webmasters may need help understanding the importance of web server log analysis in SEO campaigns. This technical SEO involves the functionality of structured data, XML sitemaps, page spend and bots.txt of any website. Analysing log files will enable you to monitor how search engine crawls your website because it contains records of all the request server has received within a period.
Monitoring log files is essential because most computer servers automatically generate log entries, which can positively or negatively impact your SEO strategy. Server log analysis is the perfect way to know "How" and "When" your website is crawled and indexed by search engines.
Suppose you have taken all the necessary SEO marketing strategies for your website to rank on search engine but have yet to be rewarded with any fruitful ranking position. In that case, this article will highlight why your website is underperforming. Most businesses need to pay more attention to this technical SEO and remember that this is where most coding and decoding happen for user experience to be top-notch.
First, let's explain what log files and server log analysis means!
Table of Contents
What are Log Files?
Log files, also called server logs, are system-generated log data containing all the activities carried out within an operating system. User patterns, bot activities, and log files show how resources perform within the application server.
Importance of Log files in SEO
It helps to improve decision-making within a website
It helps SEO experts identify slow queries and errors limiting a website's performance.
It helps to troubleshoot textual records of activities carried out.
It helps to improve the reliability of systems for end-users.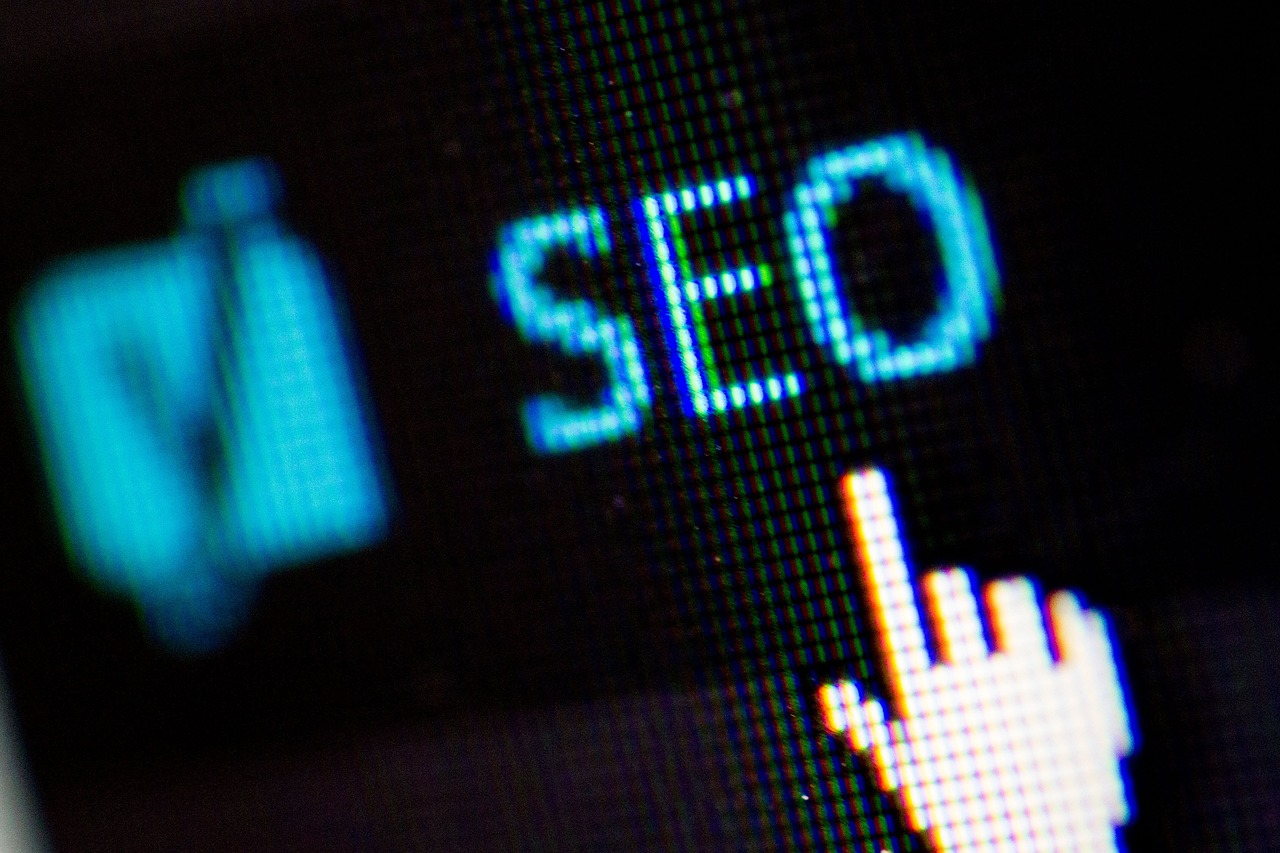 Source: Pixabay
What is Server Log Analysis For Technical SEO?
Server log analysis involves examination, monitoring and review of log data, giving an insight into how web crawlers interact. This log file analysis reviews who is viewing your websites, as each log file contain distinctive information about a server.
Server log analysis helps you identify the following:
Overly crawled redirects of a website.
The actual status code for individual web pages and loading speed.
Nonessential URLs, static resources and pages that are crawled
The frequency of website crawled example, Google bots.
Indexing rate of the website using desktops or mobile devices.
How to Improve Server Log Analysis For SEO Strategy
You can see that log file analysis gives you a technical idea of why your website is underperforming. Now to improve your technical SEO challenges, you must know how to use these log files to change the activities of search engines in your favour. Below are ways server log analysis will help improve your SEO.
Understand Crawl Behavior
Understanding how search engine bots crawl your website is the first step for server log analysis. Google crawls the web server to find new pages and then indexes them according to their value. Every search engine bots has its own set of crawlers; for example, Googlebot performs crawling and indexing.
Googlebot's behaviour is determined by search engine algorithm through the web server logs. Server log analysis will help you see how crawlers wander through a web page and process information given. Some factors that influence crawler behaviours include:
Internal links and backlinks
Sitemaps
Indexing instructions and
Click depth
It is also important to note that your web page will not appear on search immediately after your website is live. Search engine bots will need time to analyse and find logs on the web. Understanding the crawler's behaviour from server log analysis will enable you to achieve the following goals:
Improve SEO forecast by predicting how long it will take for new and updated content to rank.
Build foundational SEO knowledge critical to manifest in the digital marketing space.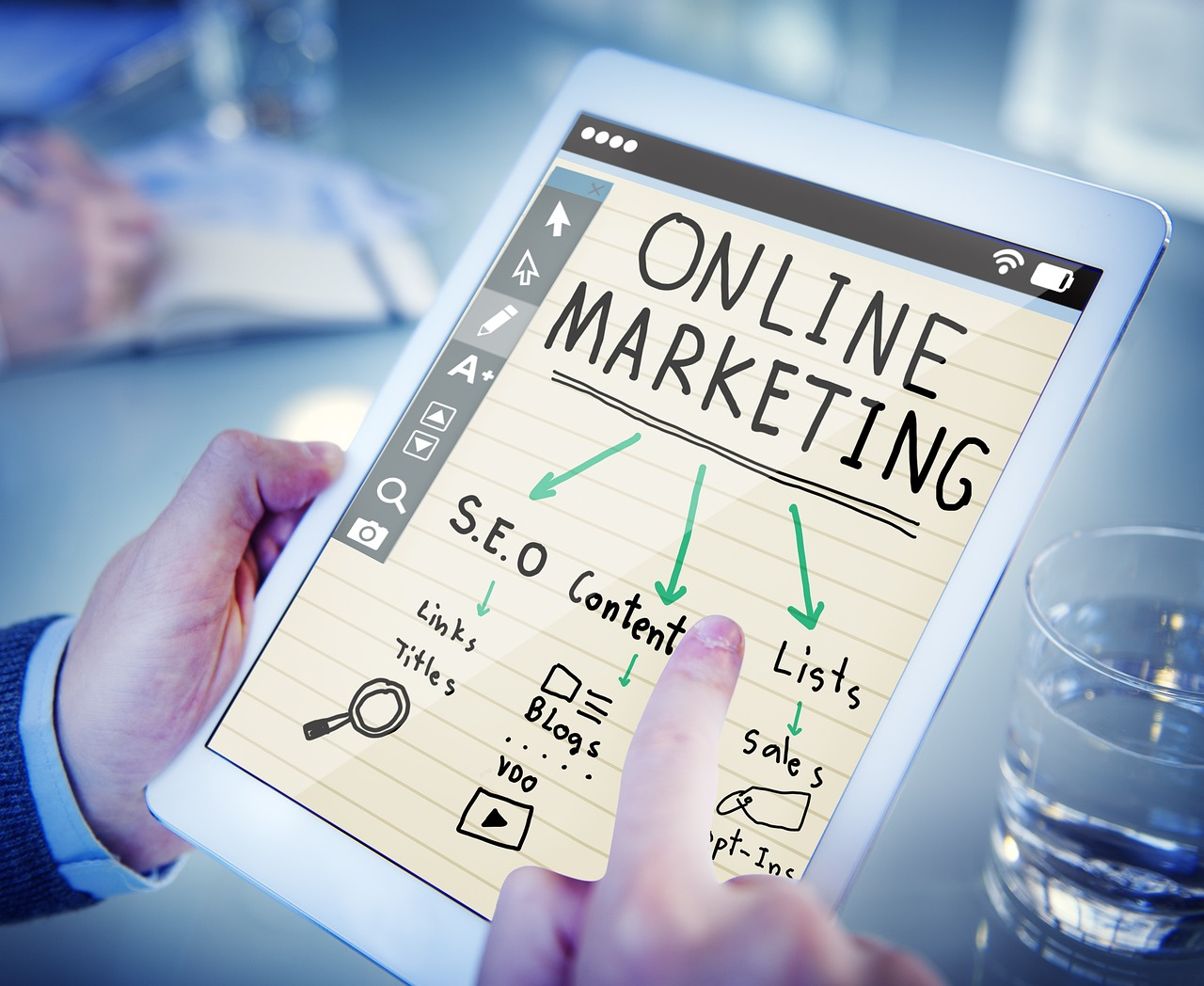 Source: Pixabay
Identify Orphan Pages on Your Website
Orphan pages are pages without links attached. It often causes web pages to go unindexed and not appear on search engine results pages. These pages restrict user's access to that page, creating a frustrating experience.
Although it is not easy to find a webpage without links, however server log analysis tools such as Google Search Console have identified two ways to find an orphan page
The crawler finds using the URL listed on the XML site map or
Crawler follows a link from another page.
Steps to Identify Orphan Page
Find your crawlable pages that can be reached, and you can use an SEO spider such as ScreamingFrog to achieve this. Then export the URLs to an excel spreadsheet.
Resolve the common causes of orphan pages such as duplicates of non-canonical https/http or www/non-www . Also, check for trailing slashes example, URLs with the same content but not identical.
Get the list of URLs from the server log analysis tool to find orphan pages as long as it has an installed Google Analytics.
Finally, identify and resolve your orphan URL by comparing the log data and fix.
Rerun the technical SEO audit periodically to identify new unlinked pages.
You can also use log analysis software such as SEMrush, Ahrefs to help you discover orphan pages.
Identify Sections with Crawl Errors
Google hits lots of crawl errors, such as 4XX and 5XX HTTP status codes, due to poor user agent experience. Identifying crawl errors using log analysis tools will impact your SEO and rankings. Server log analysis helps search engine divide crawl errors into two groups which include:
Site errors. It means that your entire site can't be crawled. It prevents search engine from communicating with the server log.
URL errors. It relates to specific URLs per error; these are easier to maintain and fix. Some URL errors apply to certain sites, such as mobile-specific URL errors, Malware errors, Google news errors, etc.
How to Fix Site Errors
Google Search Console tools have all it takes to check a website or server logs. It contains multiple pages reports, the number of impressions and clicks. To fix crawl errors, you should:
Check the server log, perform log analysis, and identify the source of the log data problem.
Generate the robot.txt file and make it accessible, valid and not block essential pages.
Finally, check the Google crawler to know how search engines see your website from its angle.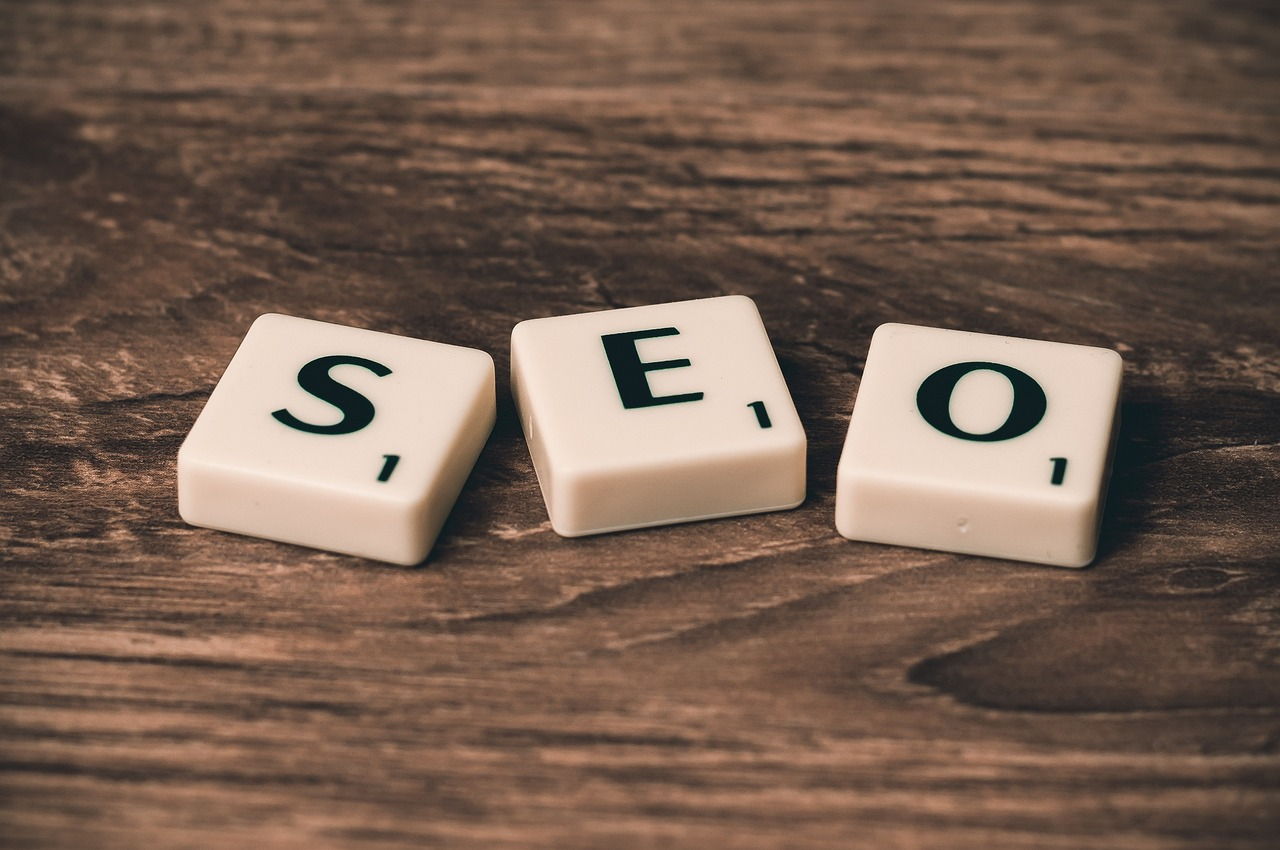 Source: Pixabay
Discover Crawl Budget Waste
Crawl budget is the number of pages search engine robots crawl on a website. This helps to improve the internal linking structure of a website and fixes inefficiencies. Server log analysis helps determine Important pages crawled on your website based on the crawl budgets. If your budget is insufficient, part of your website will be prolonged to discover by users to rank on search results. Identifying Google waiting crawl budgets on URLs will help you:
Analyse the page URLs that do and don't contain parameters.
Analyse how Google crawls assets that are unchanged periodically.
It helps you see lots of redirects, such as 301. 302, 307, and 308.
It enables you to know if Google adheres to the robots.txt directives.
How to reduce crawl budget waste
Find out a significant amount of requests made to each page URLs
See if your HTTP headers are correctly configured if Google crawls your assets too much.
Update redirect links to directly point to a final URL destination to fix the issue.
Make sure to check if your robots.txt directives are correct.
Note that low-value URLs include duplicate content on-page SEO, low-quality content URLs, soft error web pages and hacked web pages.
Keep Tab on Page speed issues and Unnecessary Large Pages
Page speed is vital for every search engine optimization strategy. Its boosts user behaviour positively in generating leads. Server log analysis will help you discover what pages are loading slowly and which are unnecessarily large. You can easily optimize and reduce large PDF log files and high-resolution images or videos on other pages to help page speed increase. Tips on how to optimize website speed and reliability include:
Limiting the number of HTTP requests because too many of these requests can cause overload time for a site.
Use HTTP browser cache to save log files to enable them to load current visited pages.
Remove unnecessary code structures like JavaScript to allow visibility of important pages.
Limit the use of external scripts such as CTA buttons, CMS plugins, or lead-generation ads.
Limit redirect usage because excessive usage accumulates over time on larger websites with multiple owners.
Use third-party services for important websites
Verify Alignment on Measures Relevant to Your Business
You can channel your Google spending into on-page SEO rather than crawl budget on irrelevant URLs. Verify the most requested pages and directories by adjusting your internal link structure and focusing on relevant sections. You can also build external links to pages that matter, pointing to pages to boost Google signals. This server log analysis strategy will help you measure the progress of your business.
Conclusion
Your website efficiency and SEO is only done once you incorporate server log analysis to rank effortlessly on search engine. With the changes a website experiences, it is crucial to ensure log file analysis is part of your SEO monitoring; this is the only way to learn and understand search engine bots' behaviour. No need to waste time hoping that your ranking positions will improve when you can quickly embark on a server log analysis.
Related Posts
In the dynamic realm of digital marketing, where the quest for visibility is intertwined with strategy and innovation, SEO stands as the vigilant sentinel guarding the gates to online triumph. It's a world...
In the dynamic labyrinth of the digital realm where algorithms shift like shadows and consumer desires are as fickle as the wind, standing out is a dance with finesse and strategy—this is the world of SEO....